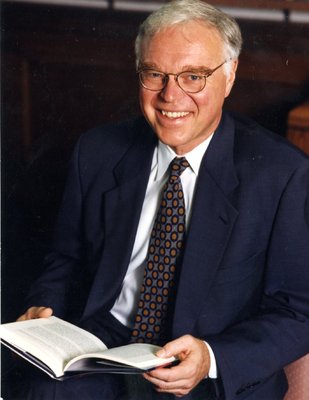 Document Type
Misc. Materials related to Dean Alfred Aman Jr.
Publication Date
5-22-1995
Publication Citation
IU NEWSPAPER, "Celebrations," May 22, 1995
Abstract
Happy new alums celebrate in IUB's Memorial Stadium (above) and Attorney General Janet Reno addresses the audience at the law School graduation (left), while Law Dean Alfred Aman (seated lower left) listens. Both events were May 6 at IUB.
Recommended Citation
"Celebrations (photographs)" (1995). Alfred Aman Jr. (1991-2002). 28.
https://www.repository.law.indiana.edu/aman/28