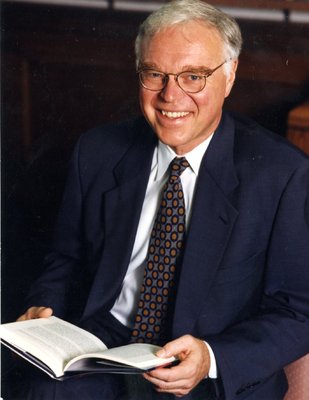 Document Type
Writing by Dean Alfred Aman Jr.
Publication Citation
Ergo (December 2020) 10
Abstract
After nearly 50 years of practicing, teaching, and administration, Alfred C. (Fred) Aman, Jr., took emeritus status at the end of the 2019–2020 academic year. Earlier this fall, he visited with ergo editor Ken Turchi to reflect on his distinguished career.
Recommended Citation
Turchi, Kenneth L. and Aman, Alfred, "Aman Reflects on "Page-Turning" Opportunities Throughout his Indiana Law Tenure" (2020). Alfred Aman Jr. (1991-2002). 38.
https://www.repository.law.indiana.edu/aman/38