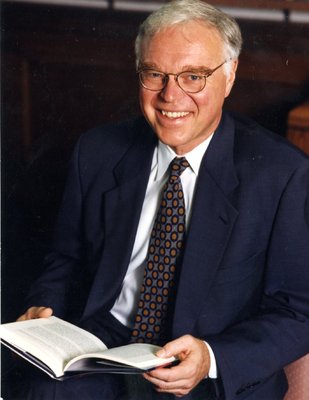 Document Type
Writing about Dean Alfred Aman Jr.
Publication Date
Spring 2021
Publication Citation
Rochester Review (Spring 2021)
Abstract
Now the holder of a named professorship at the Maurer School of Law at Indiana University Bloomington, University of Rochester Life Trustee Fred Aman '67 retired last year after a decorated career as an attorney, legal scholar, and academic administrator. Along the way, he's been an accomplished jazz drummer.
To read more and hear some of Aman's music, visit uofr.us/fred-aman
Recommended Citation
University of Rochester, "Lifetimes: Fred Aman '67, Merging the Worlds of Law and Music" (2021). Alfred Aman Jr. (1991-2002). 39.
https://www.repository.law.indiana.edu/aman/39