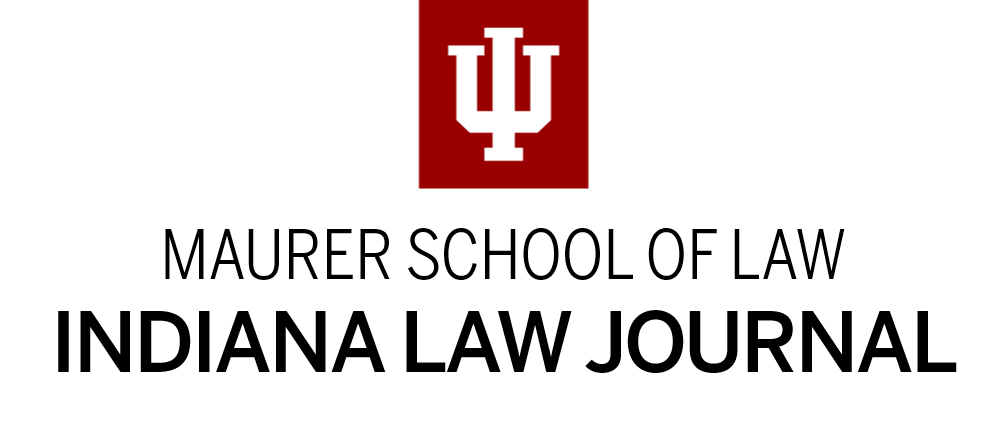 Article Title
Publication Date
Spring 1962
Publication Citation
37 Indiana Law Journal 333 (1962)
Abstract
STUDENT SYMPOSIUM ON JURISDICTION AND VENUE:
The place of trial of an action has great significance at all stages of litigation, from service of process through execution of the judgment. In this symposium, the writers examine and criticize developments in the determinants of place of trial-jurisdictioi and venue-in state and federal courts. The three notes are directed to differing aspects, pointing out differences in policy as regards the treatment of corporations and individuals and even differences in policy between federal and state courts in the treatment of corporations.
The first note criticizes the trend toward statutory and judicial expansion of jurisdiction in slate courts, pointing out adverse effects which have not generally been recognized and offering a suggestion of a "best jurisdiction" theory.
Recommended Citation
(1962) "A Reconsideration of "Long-Arm" Jurisdiction," Indiana Law Journal: Vol. 37: Iss. 3, Article 3.
Available at: https://www.repository.law.indiana.edu/ilj/vol37/iss3/3