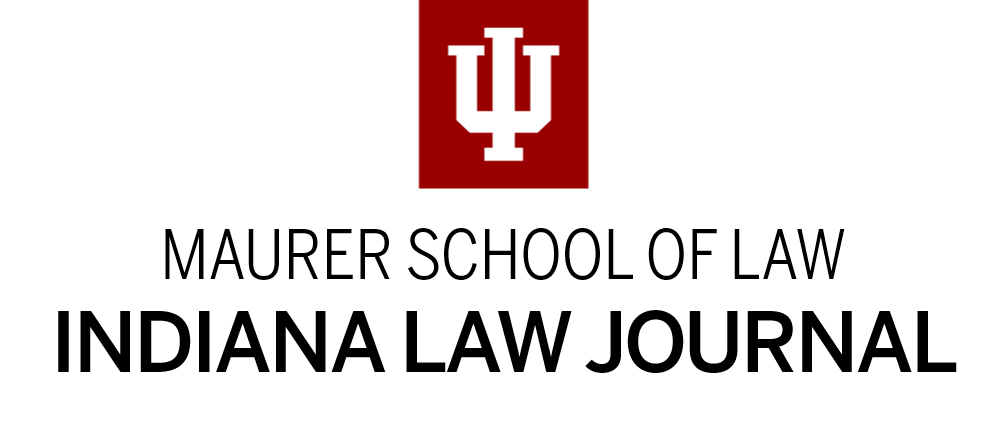 Article Title
Publication Date
Spring 1962
Publication Citation
37 Indiana Law Journal 363 (1962)
Abstract
STUDENT SYMPOSIUM ON JURISDICTION AND VENUE:
The place of trial of an action has great significance at all stages of litigation, from service of process through execution of the judgment. In this symposium, the writers examine and criticize developments in the determinants of place of trial-jurisdictioi and venue-in state and federal courts. The three notes are directed to differing aspects, pointing out differences in policy as regards the treatment of corporations and individuals and even differences in policy between federal and state courts in the treatment of corporations.
In this last note the plight of the corporate plaintiff in federal diversity litigation is examined. The writer criticizes the position that venue .may be laid only in the district corresponding to the Plaintiff's state of incorporation, offering arguments for the more liberal "multivenue option!" permitting venue to be laid also in districts where the plaintiff is licensed to do business or is doing business.
Recommended Citation
(1962) "Federal Venue and the Corporate Plaintiff," Indiana Law Journal: Vol. 37: Iss. 3, Article 5.
Available at: https://www.repository.law.indiana.edu/ilj/vol37/iss3/5