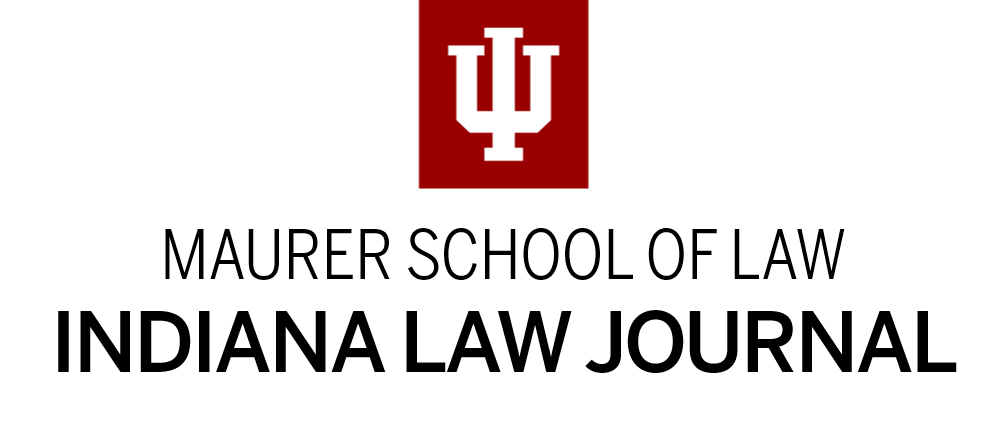 Article Title
Publication Date
10-1-2015
Publication Citation
90 Indiana Law Journal 1429 (2015)
Abstract
This Article suggests that people tend to undervalue their procedural rights—their proverbial "day in court"—until they are actually involved in a dispute. The Article argues that the inherent, outcome-independent value of participating in a dispute resolution process comes largely from its power to soothe a person's grievance— their perception of unfairness and accompanying negative emotional reaction—win or lose. But a tendency to assume unchanging emotional states, known in behavioral economics as projection bias, can prevent people from anticipating that they might become aggrieved and from appreciating the grievance-soothing power of process. When this happens, people will waive their procedural rights too freely.
This conclusion undermines the freedom-of-contract rationale for trusting parties to make their own pre-dispute choices about the availability of dispute resolution process. Contributing to the second, more paternalistic wave of "hard" behavioral economics (recommending mandates, not nudges), this Article identifies circumstances under which the threat of behavioral market failure justifies a law mandating the procedural protections that people must "buy" before a dispute arises, whether they want to or not.
This behavioral approach to understanding the value of process and when it should be mandatory has implications throughout the law. This Article shows how the behavioral approach leads to specific interventions for mandatory process in health insurance, the Federal Rules of Civil Procedure, the constitutional right to due process, and Medicare contractor agreements.
Recommended Citation
Lawrence, Matthew J.B. (2015) "Mandatory Process," Indiana Law Journal: Vol. 90: Iss. 4, Article 2.
Available at: https://www.repository.law.indiana.edu/ilj/vol90/iss4/2