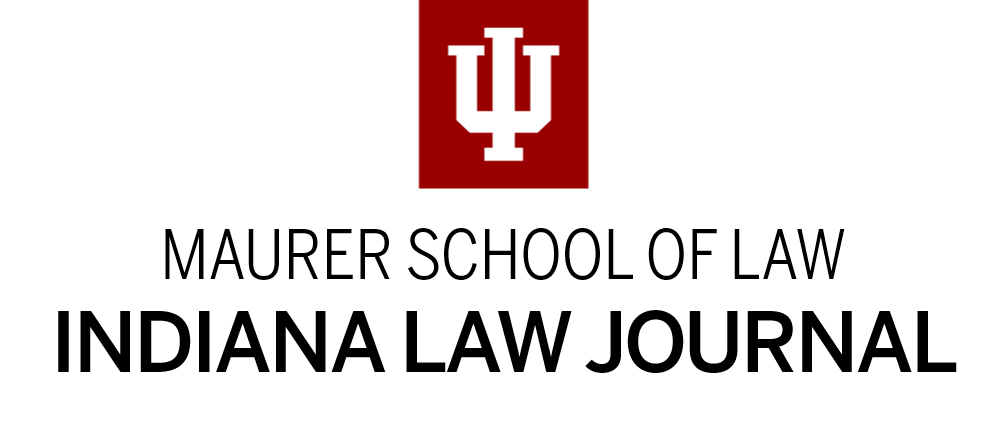 Publication Date
Winter 2016
Publication Citation
91 Indiana Law Journal 505 (2016)
Abstract
Dependence on 401(k) retirement accounts continues to cause a massive retirement crisis in the United States by leaving most workers unprepared for retirement. The voluntary, inaccessible, employer-centered, expensive, and consumer-driven natures of these plans have combined to make retirement a type of corporate-inspired elder abuse in America.
Behavioral economics considers the utility of permitting individual choice in decision-making settings. Many, however, have been misled to believe that greater choice is always better. Yet, according to one prominent commentator, this consumer-driven paradigm will lead to 48% of current workers between the ages of fifty and sixty-four being poor when they reach retirement. Behavioral economic workplace research, instead, strongly suggests that a better approach would be to use "choice architecture" to nudge workers into well-diversified, low-fee default retirement accounts set up by government-regulated private retirement funds.
Such a successful paternalistic workplace retirement model already exists. The Australian Superannuation Guarantee is a mandatory, universal, private, and comparatively inexpensive workplace retirement scheme. It also aligns the interests of retirement fund managers with fund participants. Most Australian employees do not exercise choice with regard to how their retirement contributions are invested. Employer contributions default into an individual's MySuper retirement account operated by the country's best money managers, who invest worker funds in a diversified manner, while charging very low investment fees.
As part of my Stewart Lecture remarks, I outline here a vision for the transformation of the American 401(k) retirement system into an efficient and sustainable superannuation model based on behavioral economic insights from the Australian workplace retirement system.
Recommended Citation
Secunda, Paul M. (2016) "The Behavioral Economic Case for Paternalistic Workplace Retirement Plans," Indiana Law Journal: Vol. 91: Iss. 2, Article 8.
Available at: https://www.repository.law.indiana.edu/ilj/vol91/iss2/8