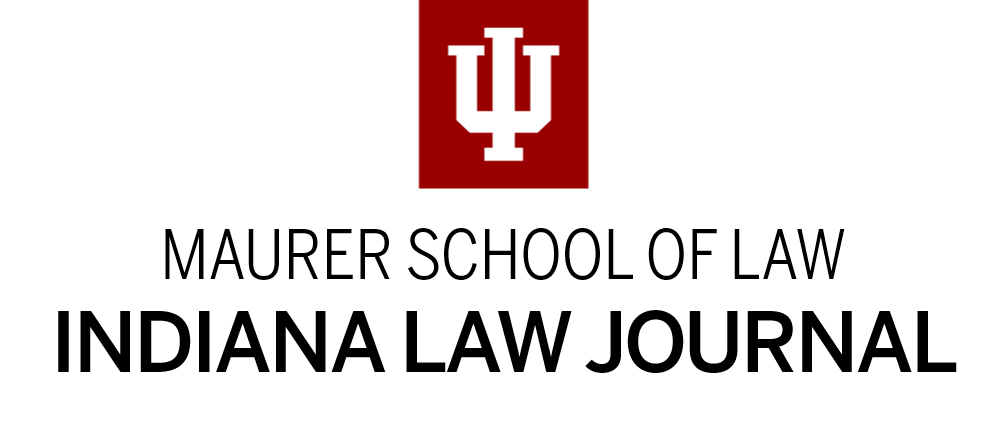 Publication Date
Spring 2022
Publication Citation
97 Indiana Law Journal 479 (2022)
Abstract
Races often collide in segmented markets where buyers belong to one ethnic group while sellers belong to another. This Article examines one such market: the retail of wigs and hair extensions for African Americans, a multi-billion-dollar market controlled by Korean Americans. Although prior scholarship attributed the success of Korean American ventures to rotating communal credit, this Article argues that their dominance in ethnic beauty supplies stems from collusion and exclusion.
This Article is the first to synthesize the disparate treatment of ethnically segmented markets in law, sociology, and economics into a comprehensive framework. Its primary contribution is to forge the concept of ethnically segmented and misaligned (ESM) markets, where buyers and sellers are ethnically distinct from one another.
ESM markets challenge entrenched paradigms in antitrust. In the wigs and extensions market, the endurance of Korean American retailers confounds conventional notions of market power, which is measured at the firm level. This market suggests that numerous in-group incumbents can compete intensely with one another but collaborate to stymie out-group insurgents.
Recommended Citation
Chang, Felix B. (2022) "Ethnically Segmented Markets: Korean-Owned Black Hair Stores," Indiana Law Journal: Vol. 97: Iss. 2, Article 2.
Available at: https://www.repository.law.indiana.edu/ilj/vol97/iss2/2