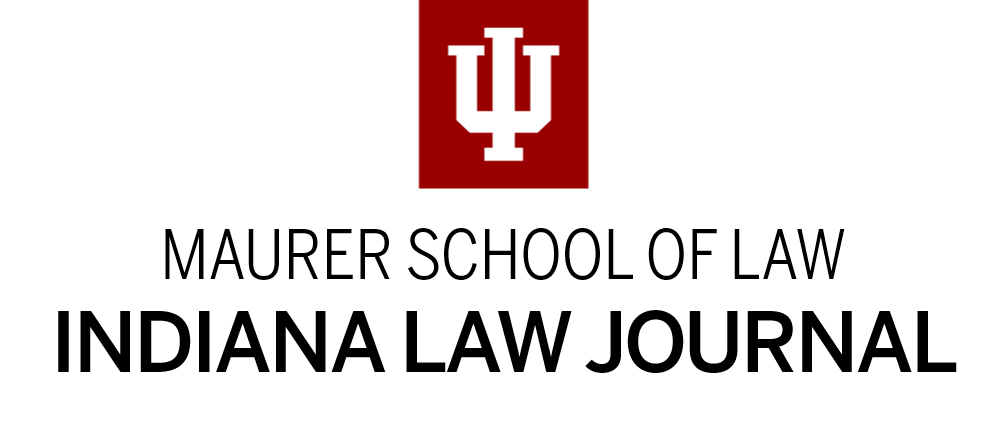 Article Title
Publication Citation
98 Indiana Law Journal 573 (2023)
Abstract
State and local lawmakers compete to attract new populations of workers to purchase homes, grow the tax base, and develop local economies. Even before the pandemic, lawmakers used a variety of tax incentives and other legal levers to attract new residents. Increasingly, in some cases bolstered by the Coronavirus Aid, Relief, and Economic Security (CARES) Act funds, local governments are attracting high-paid, well-skilled, remote workers with cash gifts and other direct economic benefits.
Although cash incentives for remote workers have been increasing in popularity, they remain unproven with respect to intended outcomes and have yet to face legal challenge. The public purpose doctrine, among other legal doctrines, has traditionally been used to limit government spending of scarce tax resources to benefit private individuals. Relatedly, incentives to attract new remote workers exceed the public purpose justifications used in the Supreme Court's Takings Clause cases, including Kelo v. City of New London.
This is the first law review article to study the unique legal questions posed by, and to analyze the effectiveness of, population attraction efforts for remote workers. Early analysis suggests that only cities already experiencing population inflows during the pandemic may benefit from efforts to attract remote workers. At the same time, the most likely beneficiaries of government incentives to relocate are the relocating workers who, in many cases, would move even without a direct economic incentive. Local lawmakers should reconsider cash payments in favor of law and policy approaches that lower housing costs, such as land use and zoning reform, community land trusts, and other programs that benefit both new and existing residents.
Recommended Citation
De Barbieri, Edward W. (2023) "Purchasing Population Growth," Indiana Law Journal: Vol. 98: Iss. 2, Article 6.
Available at: https://www.repository.law.indiana.edu/ilj/vol98/iss2/6