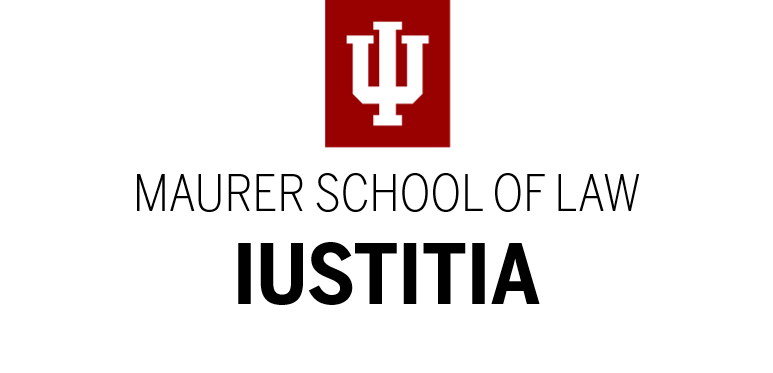 Publication Citation
1 (1) IUSTITIA 21 (1973)
Abstract
The purpose of this inquiry is to demonstrate how the literary qualities of a political statement have contributed to the legal and economic development of an African nation.
It is my contention that a literary statement* is a useful tool in representing the process of events in a manner which reproduces the quality and character of the underlying reality. This more accurate reality is derived from the perspective of the artist who writes out of an experience common to his people, even though his expression is essentially a personal one: he writes according to his own sensibilities and is not likely to write according to ideological predispositions without first testing them in the crucible of his experiential reality.
The focus of this inquiry will be the Arusha Declaration, the principal political document governing Tanzanian development.1 Its principal architect was the president of Tanzania, Julius Nyerere.2 It was subsequently adopted by the Tanzanian African National Union (TANU), the political party that controls the government, as the policy statement to govern development of the Tanzanian state. It is my intention to demonstrate how this Dec laration is a literary statement written out of a frustration with past experiences of the Tanzanian people, and how it has influenced the development of law.
Recommended Citation
Scott, Robert L. (1973) "Literature and Law: How the literary quality of a political statement has affected the development of law in Tanzania," IUSTITIA: Vol. 1 : No. 1 , Article 2.
Available at: https://www.repository.law.indiana.edu/iustitia/vol1/iss1/2