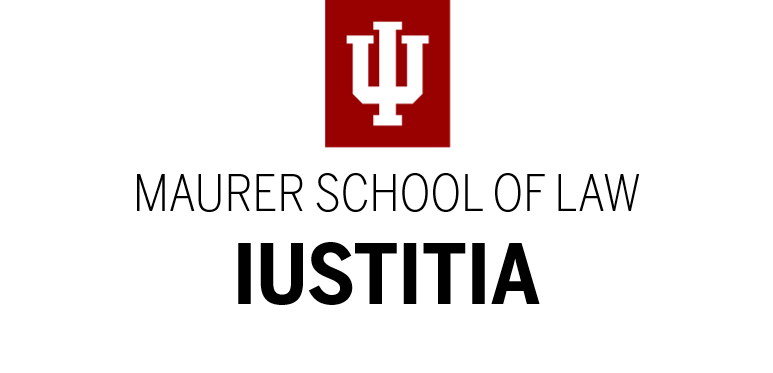 Article Title
Publication Citation
2 (1) IUSTITIA 5 (1974)
Abstract
One positive aspect of a newly organized publication is the opportunity for experimentation. With this issue, lustitia will for the first time be devoted to one area of current social concern-the Women's Movement.
Women's struggle for equality is not a recent phenomenon in this country but a recurring one. Thus, in the early 1970's we find women struggling with many issues, new and old.
The editors of this issue present to the readers some of the frontier issues of the Movement today.
Recommended Citation
Wildey, Sharon (1974) "Editor's Introduction -- lustitia on Women," IUSTITIA: Vol. 2 : No. 1 , Article 2.
Available at: https://www.repository.law.indiana.edu/iustitia/vol2/iss1/2