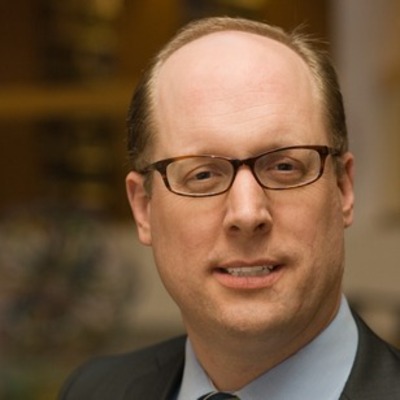 Document Type
Writing by Dean Austen Parrish
Publication Date
11-13-2019
Publication Citation
The Indiana Lawyer
Abstract
The students at the Indiana University Maurer School of Law come to Bloomington from all over the nation. During their summers, the temptation is for them to work in the country's largest cities, often with the majority working in Indianapolis, Chicago, Washington, D.C., and New York. Many others work in our innovative Stewart Fellows global internship program, where students are placed in countries throughout the world.
Fewer students, however, choose to work in Indiana's smaller towns, and the hundreds of trial court judges working there often need help. Many trial courts have crowded dockets and limited staffing, particularly those in rural, smaller towns that have been affected most by the opioid crisis.
To address this need, the law school launched a pilot program last summer, the Rural Justice Initiative. The initiative sought to expose students who are committed to public service to different facets of rural and smaller-city practice while helping trial court judges with their heavy workloads in counties where that help is needed most. The goal was to underscore to students the benefits of clerking after graduation, to help improve access to courts and expand legal services, and to inspire some students to consider pursuing careers in rural Indiana. The program is part of the law school's broader commitment to the state as one of the largest providers of pro bono legal services to low-income individuals in south central Indiana.
Recommended Citation
Parrish, Austen L., "Dean's Desk: Students find clerkships in smaller counties rewarding" (2019). Austen Parrish (2014-2022). 33.
https://www.repository.law.indiana.edu/parrish/33